Commitment to Quality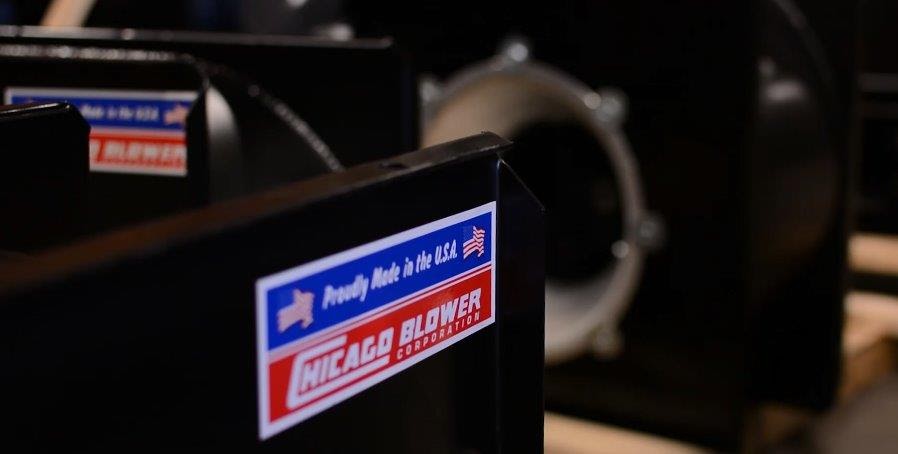 Chicago Blower Fans are proudly made in the USA and well known for their superior quality, performance and reliability. Our reputation was earned through the great pride we take every day in delivering our customers a premium air moving product with optimum performance, that meets your specific needs. Through our strict quality and testing programs, and on-going inspection of our fans, you can rest assured that we are keeping a close eye on your fan every step of the way.
The certifications the company has acquired emphasize Chicago Blower's commitment to quality. We wanted to meet internationally recognized requirements for our quality system and chose ABS Quality Evaluations, the largest third-party management system certification program worldwide, to certify us to ISO: 9001.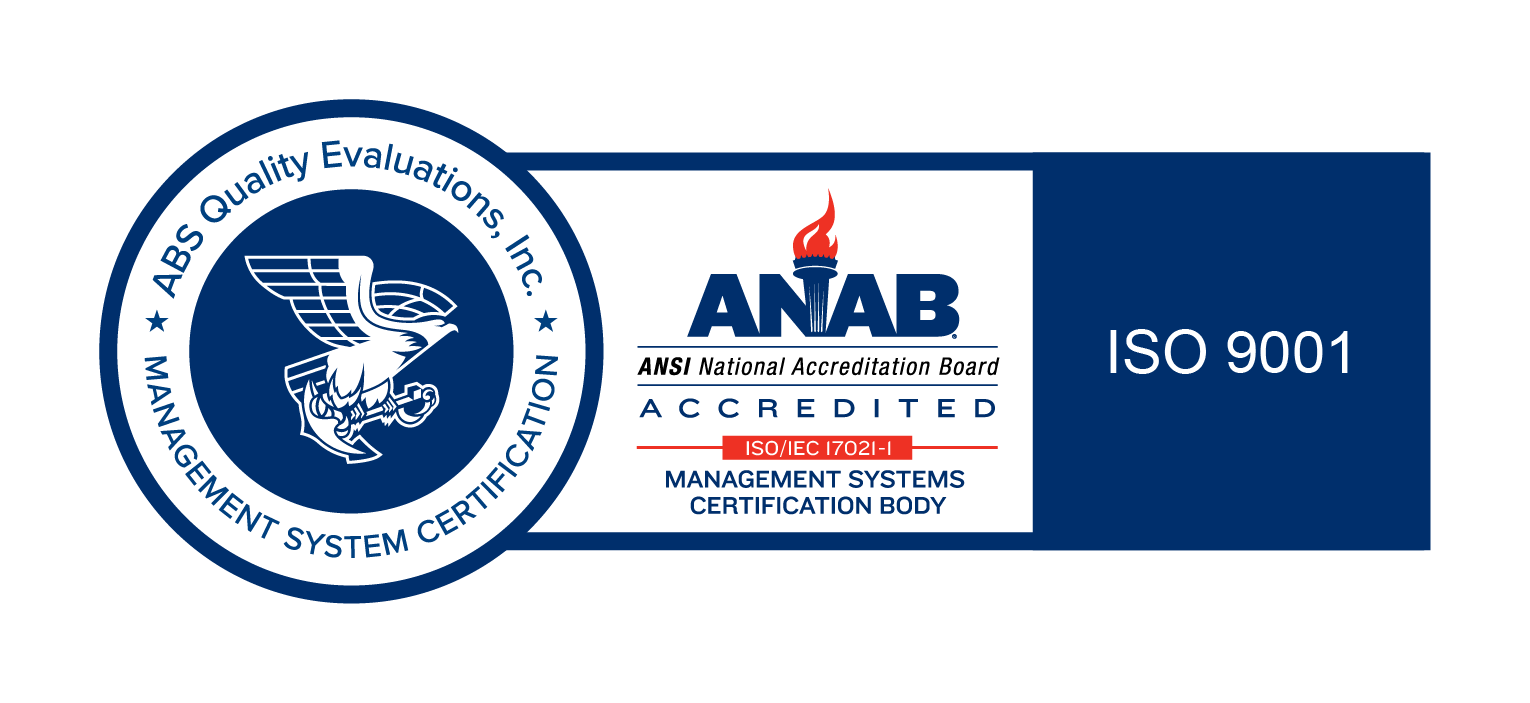 Chicago Blower Corporation has been continuously certified to the ISO 9001 quality management system standard since March 3, 1998.
What is ISO 9001?
ISO 9001 is the internationally recognized standard for establishing a quality management system. It is based on quality management principles that assure a customer-focused approach to design, development, production, installation and servicing of your order.
What is ISO 9001:2015?
ISO 9001:2015 is the newest set of standardized requirements for a quality management system. Its customer focus is recognized as enhancing satisfaction in the supplier-customer relationship. Chicago Blower Corporation was certified to ISO 9001:2015 on May 21, 2018.
What Does ISO Certification Mean?
To earn ISO 9001:2015 certification, our quality management system was evaluated by an ANAB* accredited registrar. A multi-day audit covered all aspects of our relationship with our customers from quoting, through internal order processing, to shipment and service after delivery. After certification, our systems continue to be internally and externally audited to assure our customers a mutually beneficial relationship consistent with our Quality Policy: "We want you to enjoy doing business with us."
Chicago Blower Corporation Certification
*ANAB: The ANSI-ASQ National Accreditation Board is the U.S. accrediting body for organizations that register quality managements systems, such as ABS Quality Evaluations
**ABS Quality Evaluations (ABS QE) is a world leader in quality management system (QMS) certifications and has provided ISO 9001 certifications since 1991.
Besides being an ISO 9001 certified company, Chicago Blower gained the Air Movement and Control Association International (AMCA) ratings certification, which assures performance and sound level ratings.

Environmental Management System (EMS)
Chicago Blower's Environmental Management System (EMS) documents the actions we're taking in our efforts to fulfill environmental regulations, as well as reduce the environmental impacts of our shop and office operations. Our EMS was developed in accordance with the International Standard Organization (ISO 14001 Environmental Management System), which is used and accepted worldwide by all industries. We are very proud of this initiative and the efforts of everyone and are committed to continually improving the EMS and enhancing CBC's environmental performance.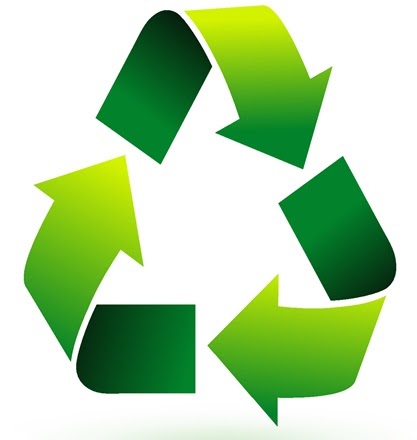 AAR M-1003 Certification
Chicago Blower is also very proud to be AAR M-1003 certified! Our customers can feel confident knowing that we meet all Association of American Railroads (AAR) Quality Assurance Program requirements.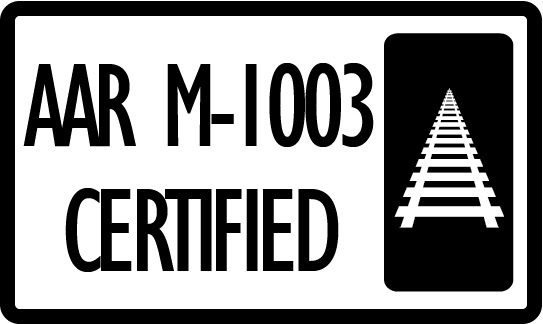 API & Customer Specifications Met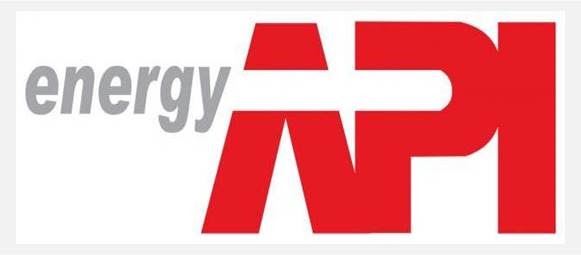 All Welders are AWS Certified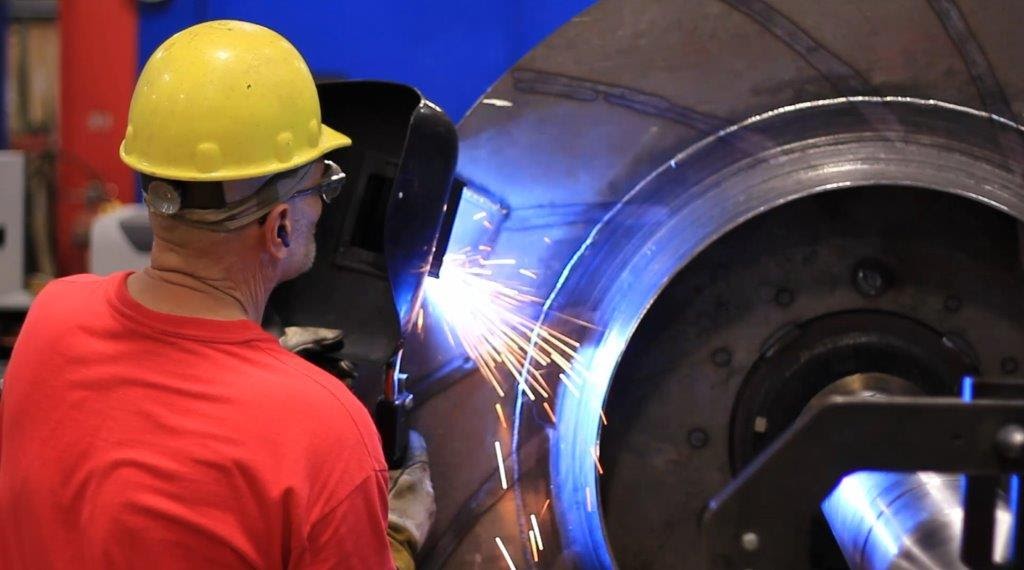 For more details on our commitment to quality please review our Business Management System Manual